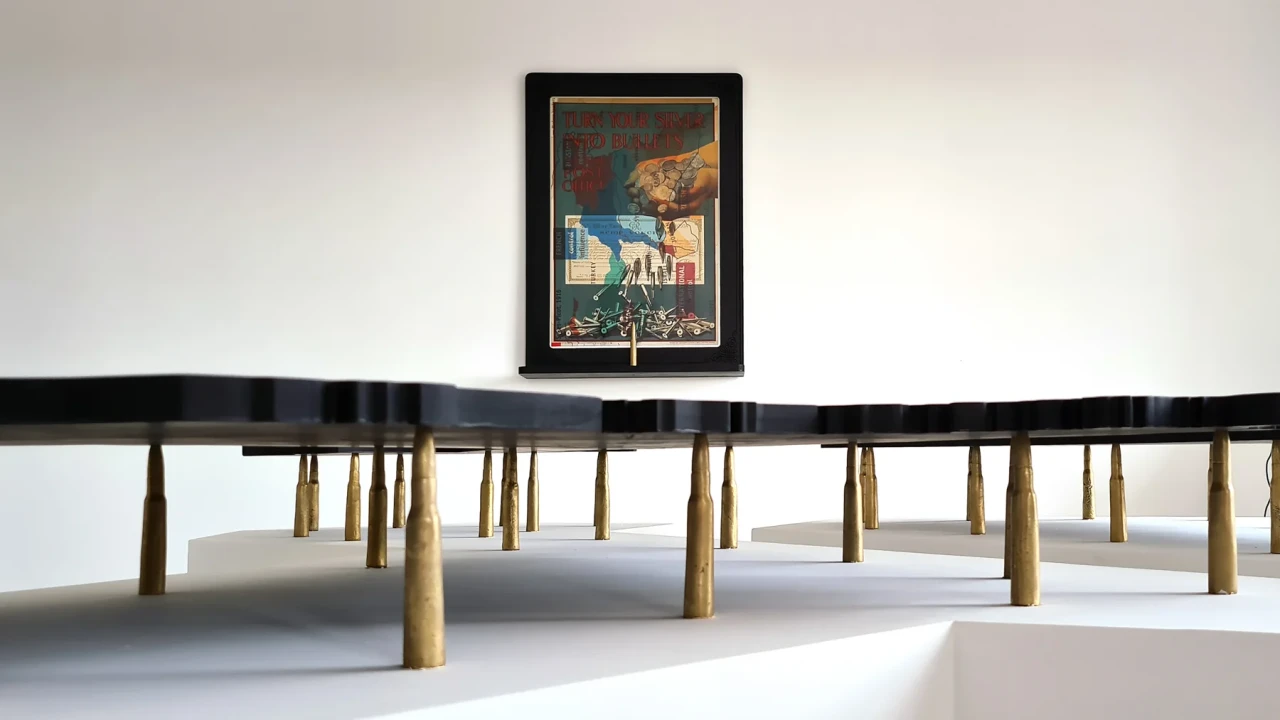 Exhibitions
A Hope and Peace to
End All Hope and Peace
EN
TH
A solo show by Rushdi Anwar
Curated by Zoe Butt
Rushdi Anwar's world takes satirical delight in political irony. There is a reason for this. He is a Kurd. If there is one cultural group in this world that has repetitively endured the absurdity of foreign political strategy, it is the Kurdish community - one of the world's oldest and largest indigenous stateless nations. Kurdish land and people have been arbitrarily divided by firstly the Ottoman Empire, followed by the British and French Empire, American-led interventions, and most recently infiltrated by ISIS. 
A Hope and Peace to End All Hope and Peace is an exhibition that explores the cause and effect of arbitrary lines drawn by foreign powers in their fight to control what has historically been called the 'Middle East'. It is an artistic exploration anchored in Anwar's personal reflections, experiences and memories. An avid archivist of political intrigue and its popular souvenir, Anwar's multi-media artworks are history lessons unlike any sanctioned text-book. His practice focuses on particular historical occurrence, used as lens with which to extrapolate a broader geopolitical history of recurring violence not only across the 'Middle East', but similarly suffered by the countless fleeing conflict globally today.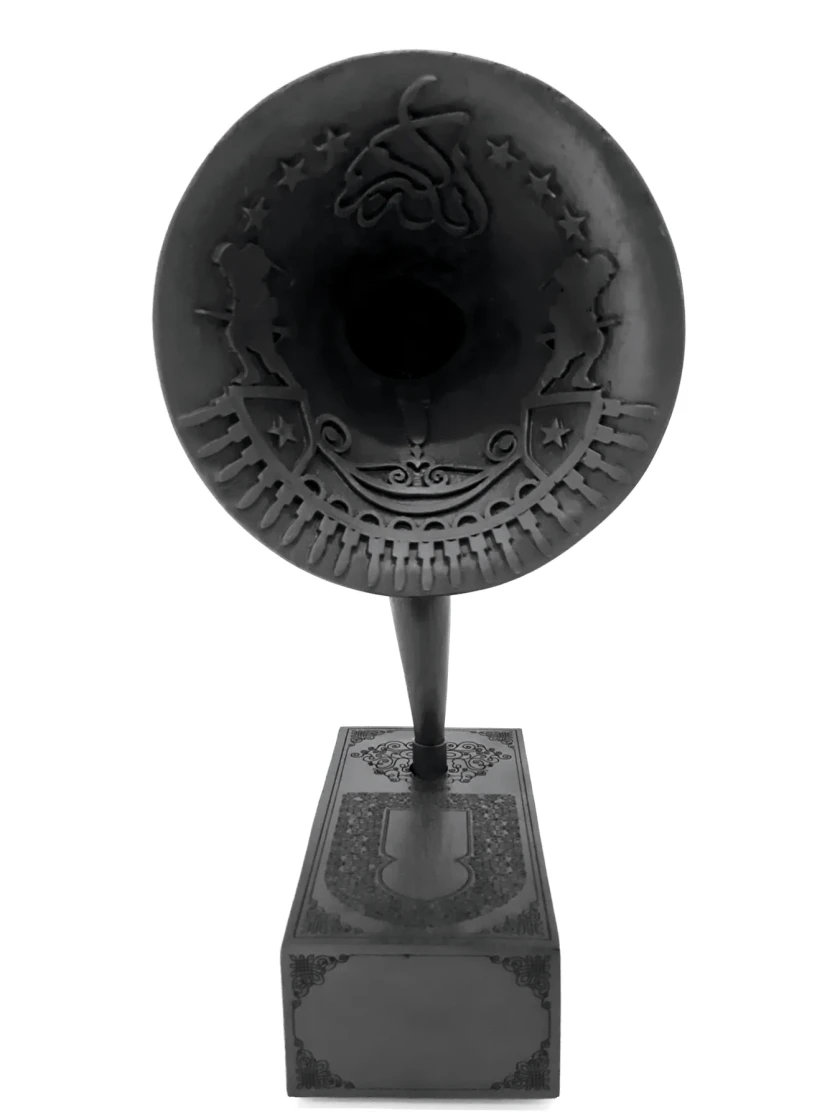 Three key subjects are central to this solo show. Firstly, the Sykes-Picot Agreement of 1916, a colonial secret pact designed by Britain and France that senselessly divided this 'Middle East'  into a continuing oil-fuelled, chaos; secondly, the human agents that History debates as the champions of Kurdish culture and its sovereignty: from Ezidi Mirza (1600-1651), a Yazidis military hero who challenged the Ottoman Empire;  from Sheikh Mahmud Barzanji (1878-1956), a much-loved 'King' and bane of the British Empire's desire to control Kurdish territory; to Hoshyar Byawelaiy, a Kurd committed to the single-handed demining of Kurdish land today. And thirdly, the mimicry of colonial methodologies of terror - from British propaganda to Saddam Hussein to ISIS campaigns – a landscape, both human and non-human, suffering mass displacement and destruction that continues to be ravaged by proxy wars and religious extremism.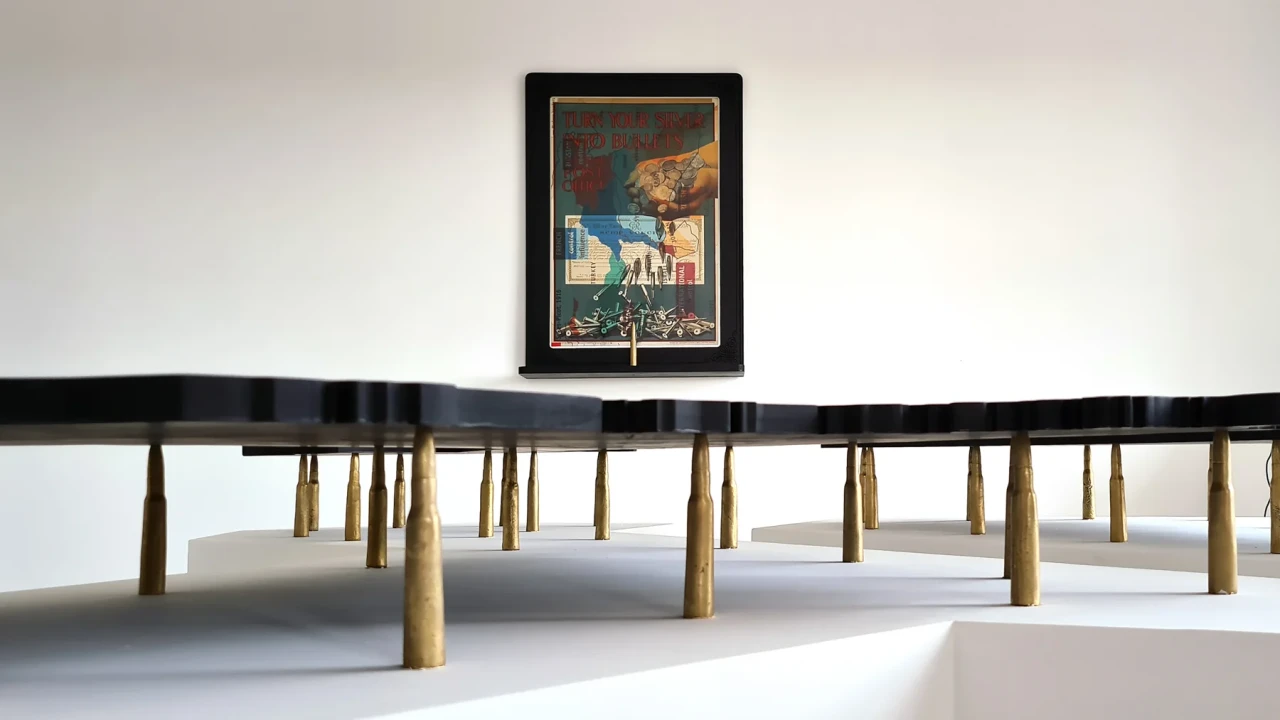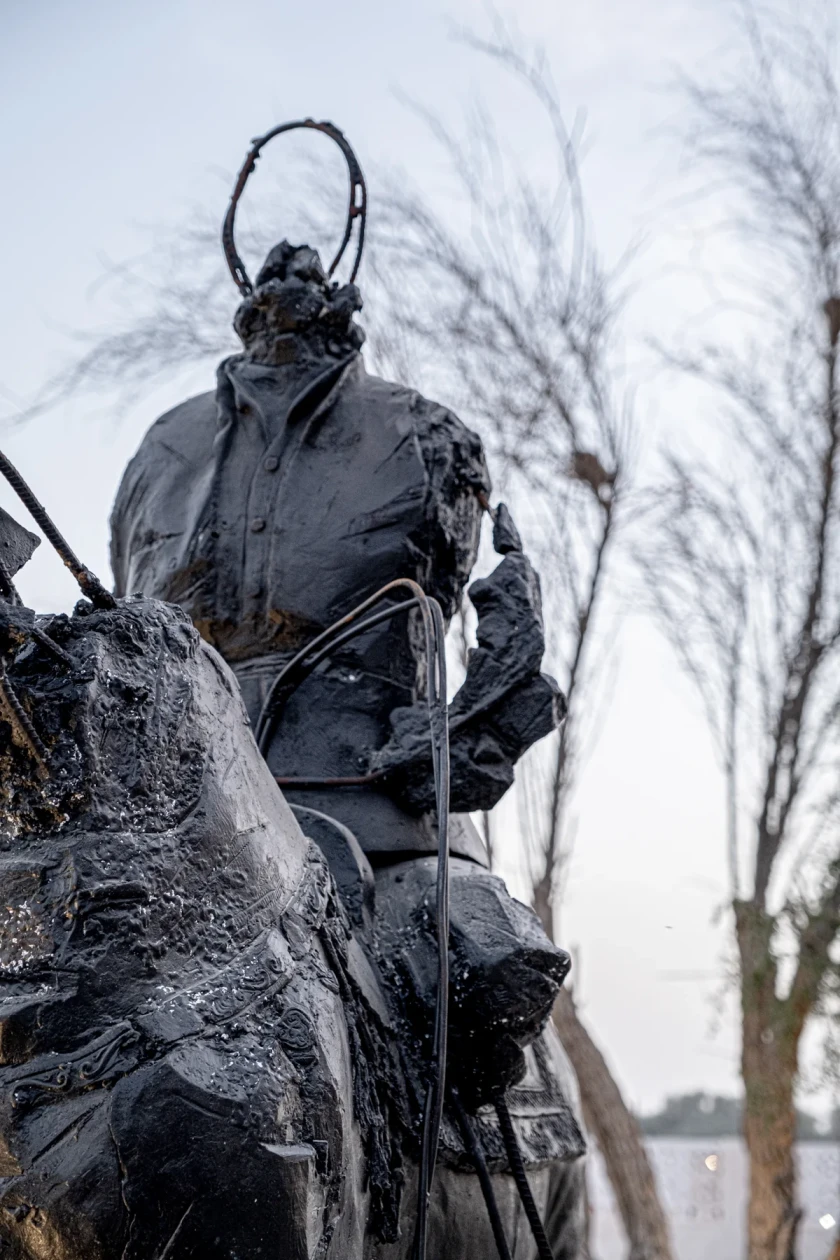 The sculptures, installations, sounds and moving images in this exhibition investigate these occurrences, embracing such materials as hand-woven rugs, archival photographs and documents, brass masonry, colonial carpentry, hand-touched prints, molten-bomb utensils, filmic documentary, historical radio propaganda and more. 
A Hope and Peace to End All Hope and Peace focuses on the plight of the 'Middle East' - highlighting its heroes who became villains, its friends who become foes - understanding that the colonial mechanizations that have shaped its current condition are of parallel to the history of Southeast Asia, a region that continues to endure the ramifications of the Colonial Empire and its desire to divide, conquer and exploit. This ambitious body of work will offer local Thai audiences a unique perspective onto a geography of little-known synergy to its political and cultural circumstances.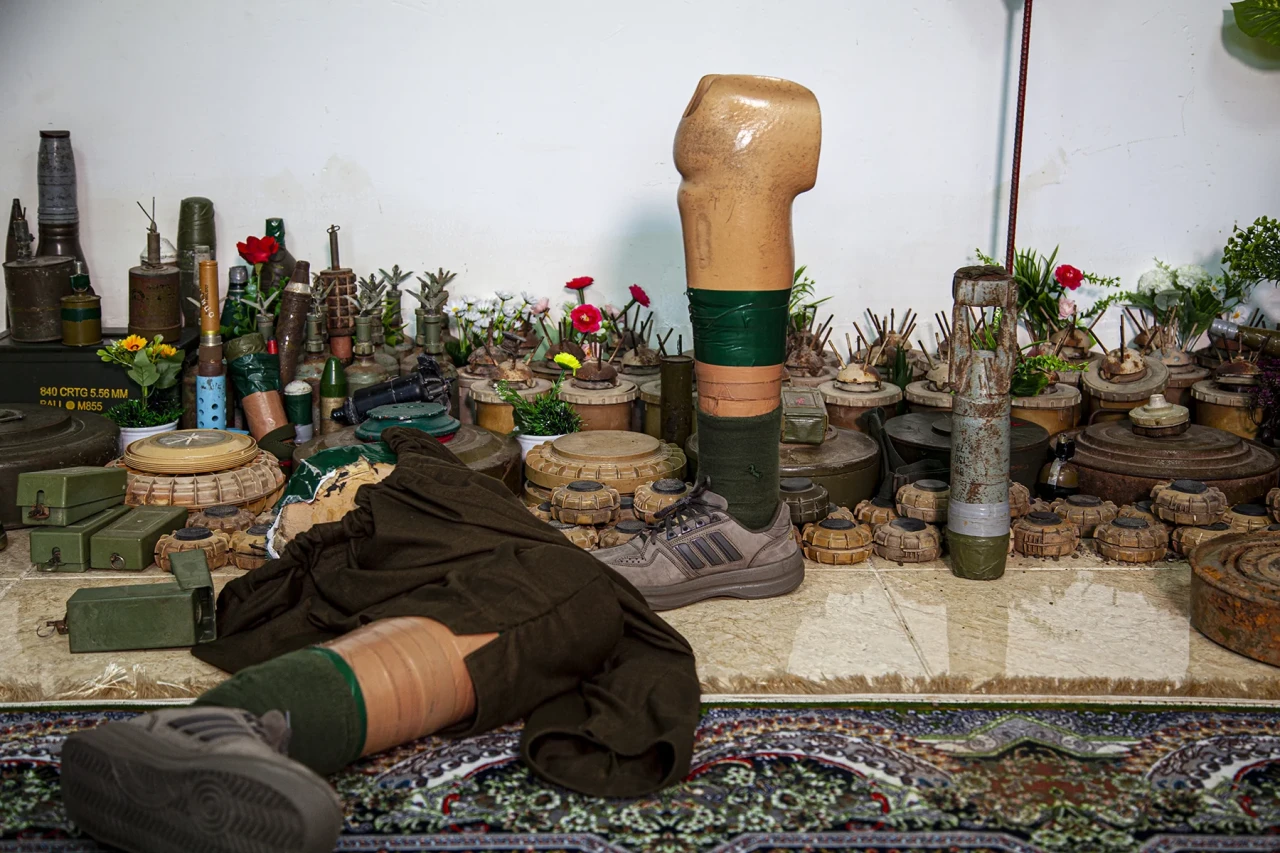 PUBLIC PROGRAM
All events take place at the Jim Thompson Art Center (unless otherwise stated)
25 November, 2023: 4.30-7pm
The fight for a 'Kurdistan'
Film screening with Q&A, featuring artist Rushdi Anwar and filmmakers Haidar Omer Ahmed and Saroyan Ismael Karim from Sulaymaniyah, Kurdistan/Iraq: 
3.30 - 4.30pm
Film 1: 'The Killing of Sheikh Mahmud' (48.51 mins)
Documentary on this  self-declared Kurdish 'King' (1878-1956) who was revered by his peoples and thus the bane of the British Empire
4.30 - 5.30pm BREAK

5 - 6pm
Film 2: 'Post-war Stories' (50 mins)
Documentary on the aftermath of war in Kurdistan/Iraq today
6 - 7pm
Q&A
*With thanks to RUDAW Media Network, Kurdistan region, Iraq, for their support of this event.
16 December, 2023: 2-4pm
A live conversation between artist Rushdi Anwar, with curator Zoe Butt
Rushdi Anwar shares the motivations behind his artistic practice and the importance of his Kurdish history in understanding the repetitive violence of the 'Middle East
13 January, 2024: 2-4pm
A calligraphy workshop with Rushdi Anwar
A beginner-level workshop where the calligraphic arts of the Kurdish language will be introduced through its alphabet.
*Recommended for 8 years and above. Registration process to be announced in due course.
22 February, 2024: 8-10pm (GMT+7) 
Sound as propaganda: an online conversation
With artists Rushdi Anwar (Kurdistan-Iraq/Australia/Thailand); Khadim Ali (Afghanistan/Australia) and Ukrit Sa-Nguanhai (Thailand): moderated by curator Zoe Butt
How have artists explored the historical role of sound as tools of persuasion/coercion, in contexts of political poverty? This discussion will canvas the manipulative strategies of government/religion/popular media via radio, music and propaganda. 
*Registration process to be announced in due course
(All events subject to change; please check website for program confirmation)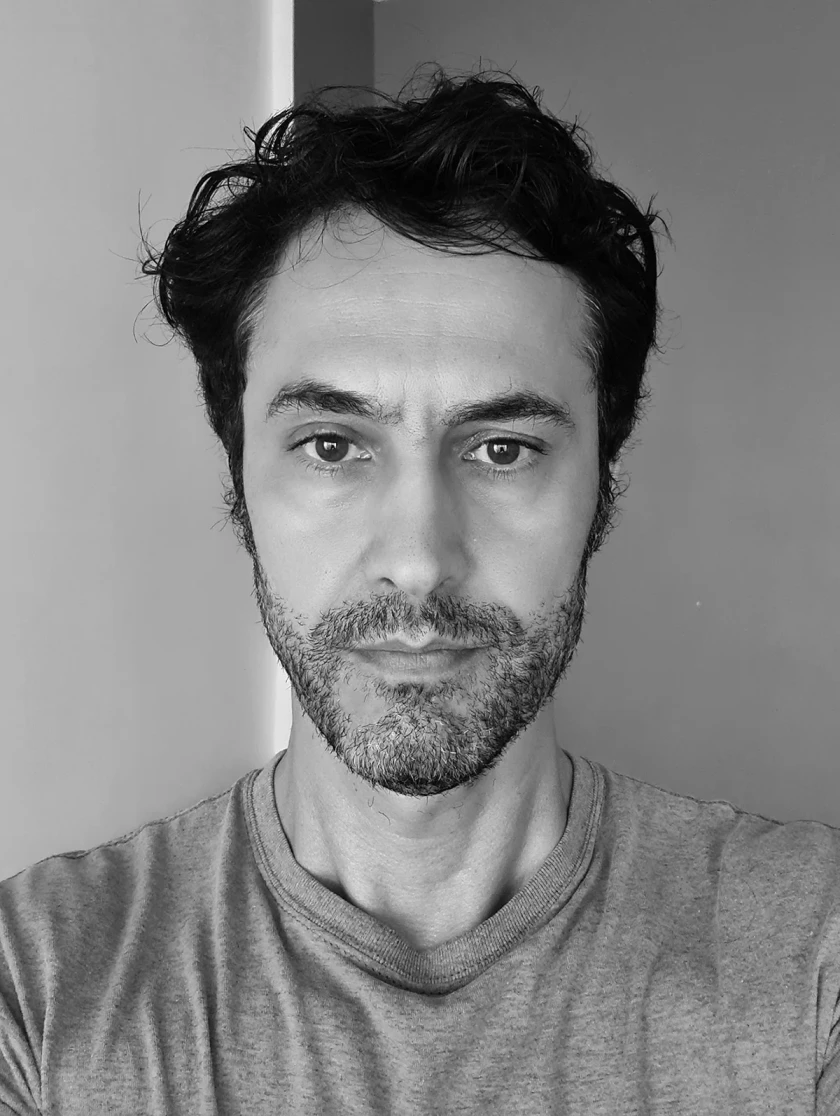 Rushdi Anwar
Artist
Rushdi Anwar (www.rushdi.com.au) was born in Halabja, Kurdistan region, Iraq. His work reflects on the socio-political issues that continues to mire the geopolitics of West Asia (historically known as 'The Middle East'). Drawing on his personal experiences of displacement, conflict and trauma endured under Iraq's colonial and ideological regimes, Rushdi's art references and generates discourse concerning the status of social equity—exploring its political, social and religious complexity via study of form and its materiality. Embracing installation, sculpture, painting, photography and video, his practice recalls the everyday plight of the thousands displaced currently suffering discrimination and persecution, questioning the possibility of redemption and collective necessity to attend with empathy as a social imperative.
Rushdi earned his PhD in Art from RMIT University, Melbourne and is currently Senior Lecturer, Painting Division, Chiang Mai University, Thailand. He has held solo and group exhibitions in Australia, Austria, Bulgaria, Canada, China, Cuba, Finland, France, Japan, Kurdistan, Norway, South Korea, Switzerland, Thailand, United Arab Emirates, United Kingdom, USA and Vietnam. Anwar is one of six artists shortlisted for the Artes Mundi 10 Biennial Prize, Cardiff, UK, 2023; notable recent exhibitions include 'Sharjah Biennial 15: Thinking Historically in the Present', Sharjah, 2023; 'Art in Conflict', Australian War Memorial touring exhibition, various venues, Australia, 2022; 'wHole', Heide Museum of Modern Art, Melbourne, 2022; 'Now', Esta Gallery at The Culture Factory, Sulaymaniyah, 2022; 'The Tides of the Century', Ocean Flower Island Museum, Danzhou, 2021; 'Escape Routes: Bangkok Art Biennale', Bangkok, 2020. Rushdi currently lives between Chiang Mai, Melbourne and Sulaymaniyah.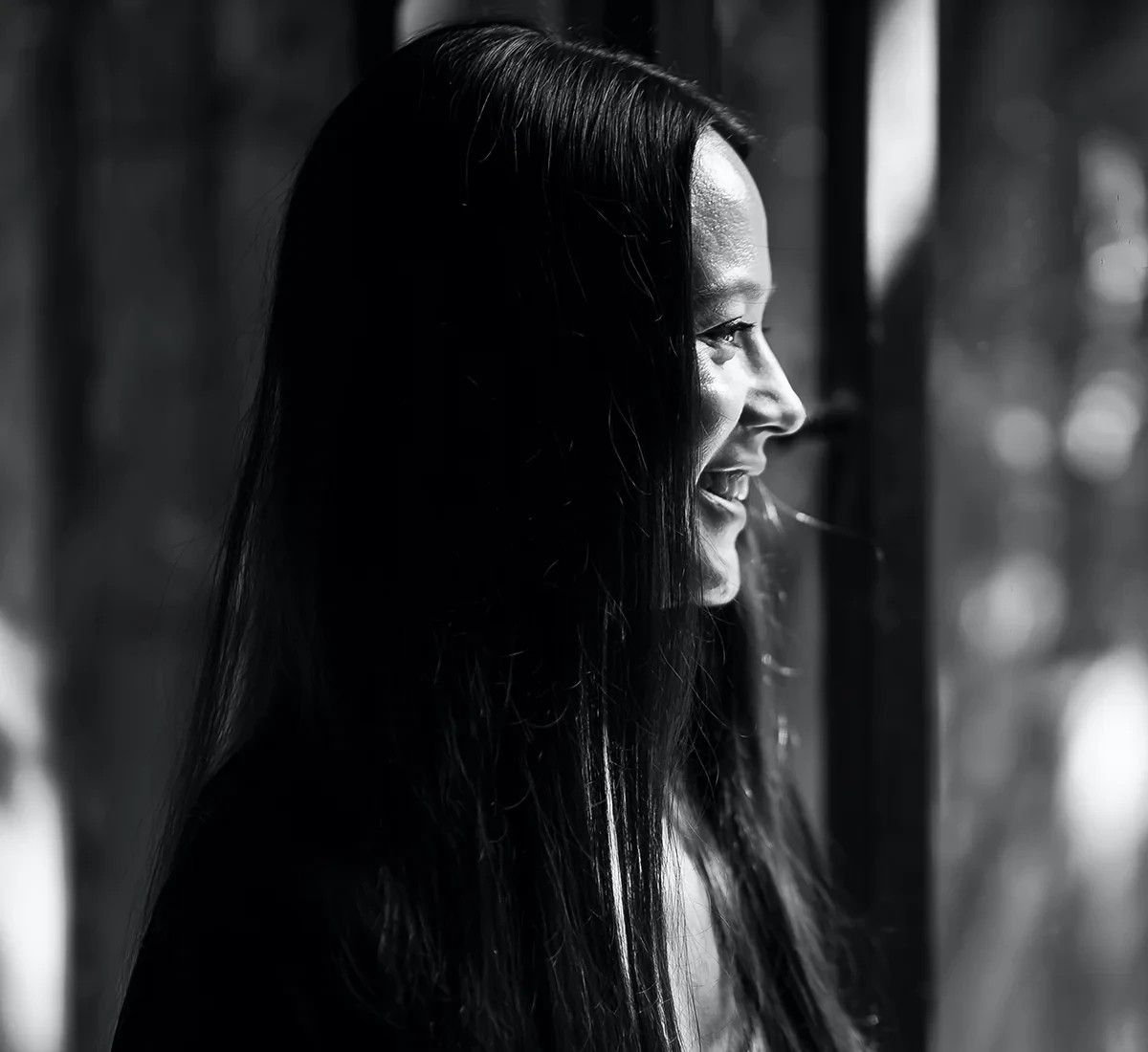 Zoe Butt
Curator
Zoe Butt is a curator and writer, nurturing critically thinking and historically conscious artistic communities, fostering dialogue among cultures of the globalizing souths. Possessing an extensive exhibition, publishing and public-speaking history globally, in 2022, she founded 'in-tangible institute', seeking a robust ecology for locally-responsive curatorial talent in Southeast Asia. Zoe holds a PhD by Published Works, Centre for Research and Education in Art and Media, University of Westminster, London and is currently Lead Advisor (Southeast Asia and Oceania), Kadist Art Foundation. Previously she was Artistic Director, Factory Contemporary Arts Centre, Ho Chi Minh City (2017-2021), Executive Director, Sàn Art, Ho Chi Minh City (2009–2016); Director, International Programs, Long March Project, Beijing (2007–2009); Assistant Curator, Contemporary Asian Art, Queensland Art Gallery, Brisbane (2001–2007). Notable endeavours include 'Pollination' (2018-); 'Sharjah Biennial 14: Leaving the Echo Chamber - Journey Beyond the Arrow', (2019); 'Conscious Realities' (2013-2016) and 'San Art Laboratory' (2012-2015). Zoe is a MoMA International Curatorial Fellow, NYC; member of Asia Society's 'Asia 21' initiative, NYC; and member of Asian Art Council, Solomon R. Guggenheim Museum, NYC. She currently lives between Chiang Mai, Ho Chi Minh City and Sydney.