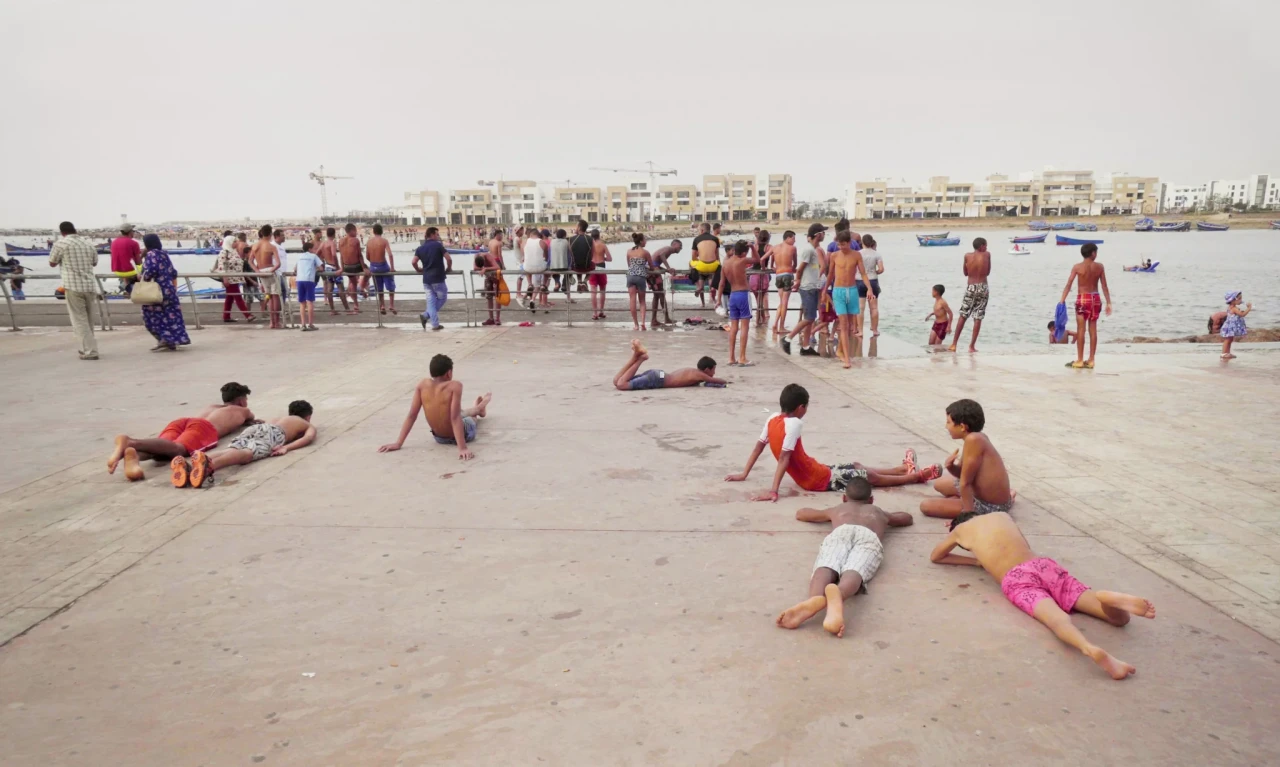 Exhibitions
Homo Urbanus. A Citymatographic Odyssey
EN
TH
Homo Urbanus. A Citymatographic Odyssey is an on-going project and touring exhibition by the artist duo, Bêka & Lemoine, and was shown in Bordeaux, Prague, Berlin, Sao Paulo, and Basel. The exhibition is conceived as a free-wheeling journey around the world, an immersive environment that puts the strange species of urban man under the microscope while offering a vibrant tribute to what we have been most cruelly deprived of in times of lockdown and social distancing: namely public spaces.
The unconventional cinematic pieces that result reveal how even a simple gesture can spark wonder and hint at the silent rules that govern our societies. Shot with sensorial vitality and unusual proximity, these films question how the built environment affects human behavior by framing, ordering, and directing the way we collectively make use of space in the city. Sensitive and sharp observers, Bêka & Lemoine devote particular attention to moments of vulnerability, exposing fragilities and tensions, as well as our remarkable ability to adapt to an environment in which power, efficiency, and competitiveness are increasingly dominant values. 
For this special occasion, the exhibition is organized by the Jim Thompson Art Center in collaboration with the French Embassy to Thailand for the 10th edition of the Galleries' Night 2023. The exhibition is comprised of seven selected films from the twelve that make up the project Homo Urbanus as a whole, representing a global landscape to be navigated, through the dynamics and movement of humanity, as a citizen of the world.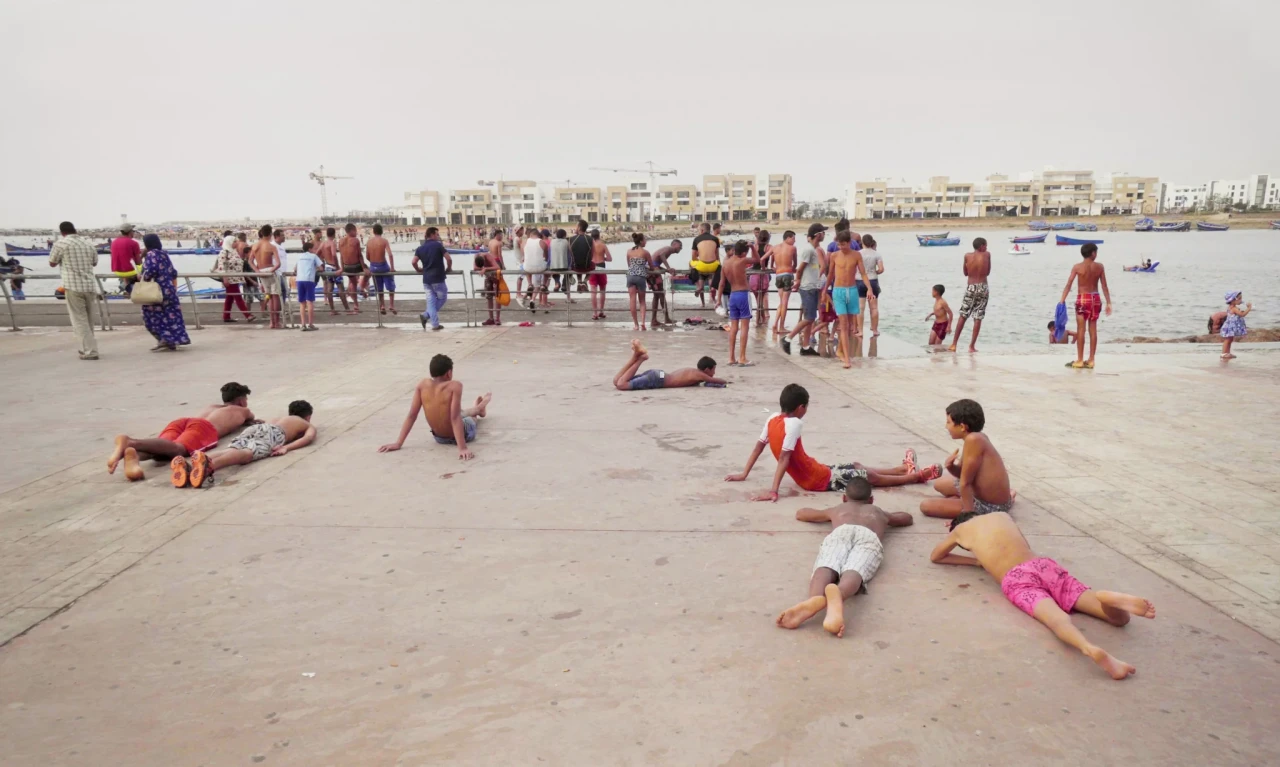 Bêka & Lemoine
Ila Bêka and Louise Lemoine
Artist
Ila Bêka and Louise Lemoine are visual artists who work in a variety of media, such as video, installation, photography, and books. They experiment with new narrative and cinematic forms to explore how people experience, perceive, and relate to space from an emotional, social, and cultural standpoint. Their films are widely shown at renowned museums and cultural institutions, as well as various biennials and international film festivals. Together, Bêka and Lemoine have created over thirty movies, which were filmed in twenty different countries. Among them are 'Koolhaas Houselife' (2008), 'Barbicania' (2014), 'The Infinite Happiness' (2015), 'Moriyama San' (2017), and 'Tokyo Ride' (2020).