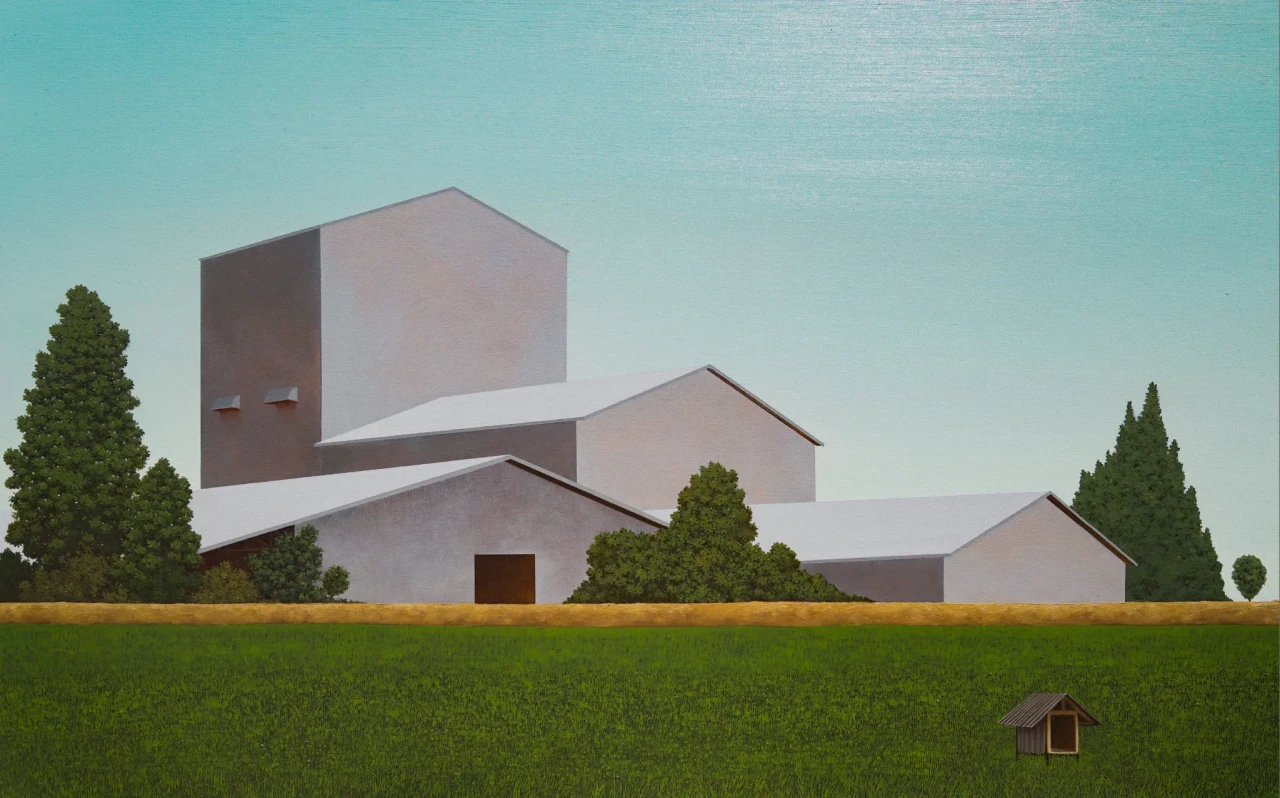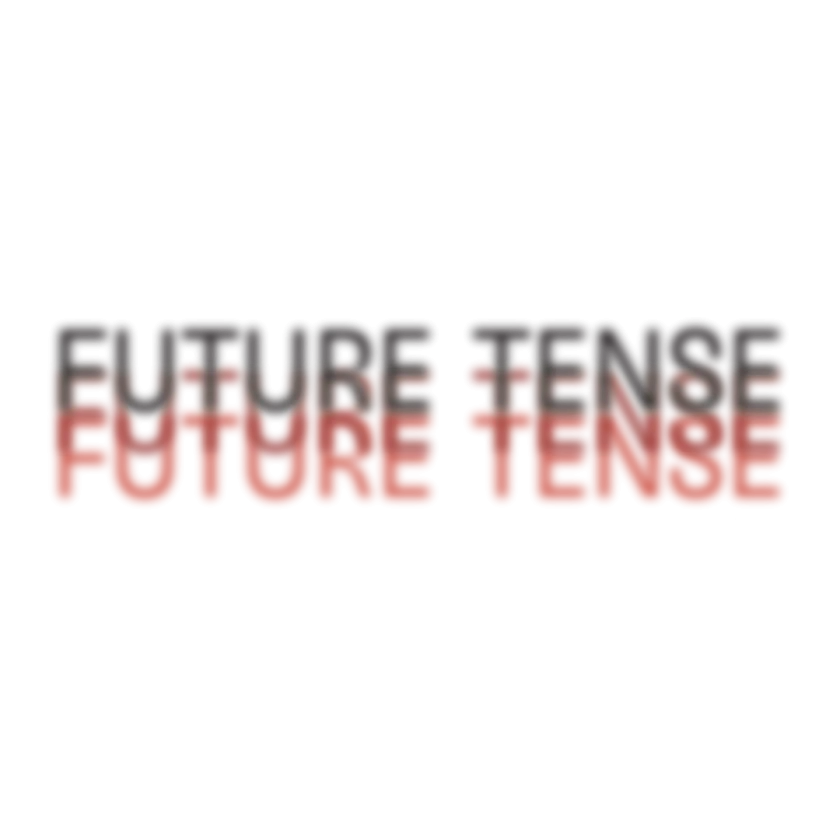 Exhibitions
FUTURE TENSE:
Imagining the Unknown Future,
Contemplating the Cold War Past
EN
TH
FUTURE TENSE is the inaugural exhibition of the new Jim Thompson Art Center (JTAC) and is being held to celebrate the completion of the building, which has been under construction since 2018. The 14 participating artists present works that deal with the aftermath of the Cold War, the remnants of which still resonate today. It is also reflexive in the sense that the artists have considered their own beliefs, judgments and artistic practices during the research process.
Participating Artists
Che Onejoon (South Korea),
Chu Hao Pei (Singapore),
Cristian Tablazon (Philippines),
Elmedin Zunic (Bosnia/Norway),
Francisco Camacho Herrera (Colombia/Netherlands),
Heman Chong (Singapore),
Hui Ye (China/Austria),
Juan Michael Escalante (Mexico/USA),
Natthaphon Chaiworawat (Thailand),
Parinot Kunakornwong (Thailand),
Shake (Taiwan),
Supapong Laodheerasiri (Thailand),
Vacharanont Sinvaravatn (Thailand),
and Wolfgang Bellwinkel (Germany)
Selection Committees
Arin Rungjang (Thailand),
Grace Samboh (Indonesia),
Kathleen Ditzig (Singapore),
and Lyno Vuth (Cambodia)
Facilitators
David Teh (Australia/Singapore)
and Gridthiya Gaweewong (Thailand)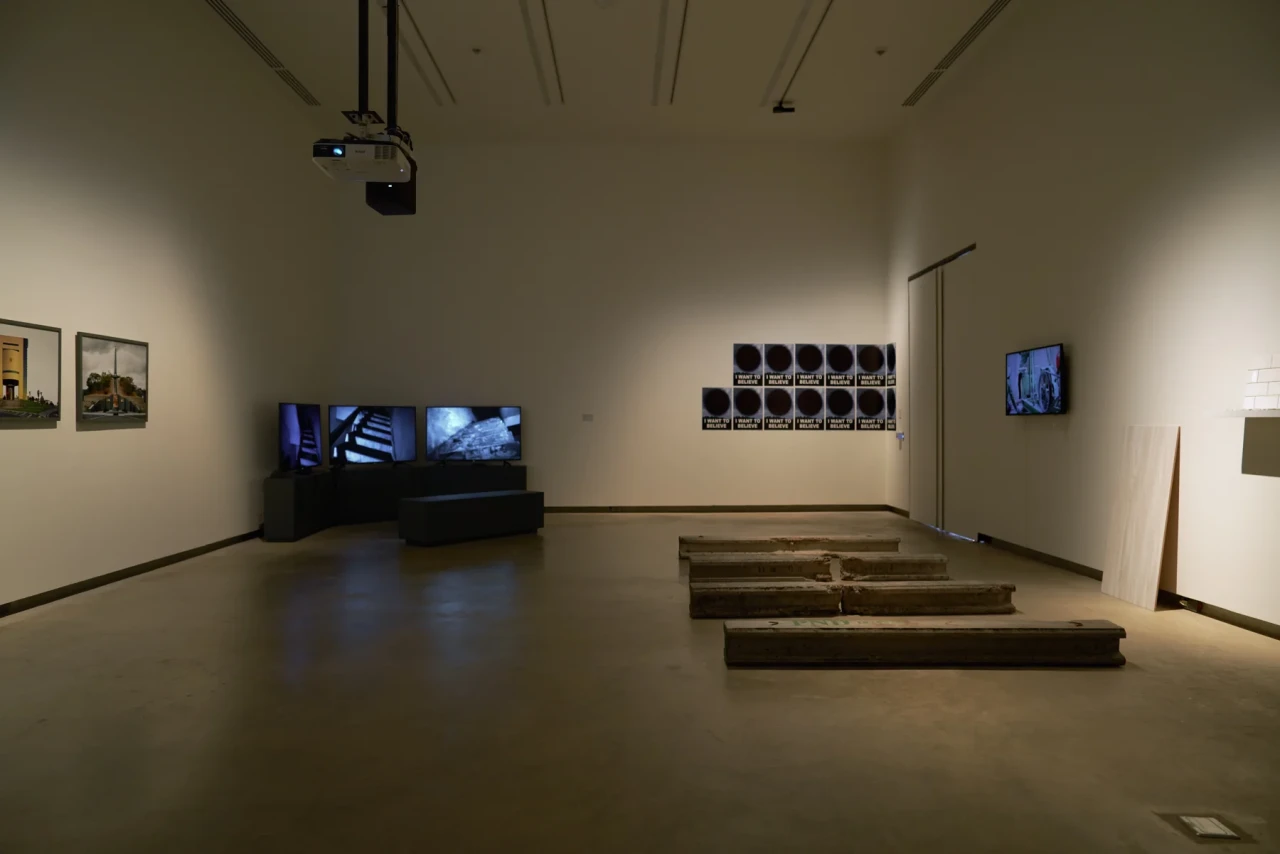 The Cold War was an important period in global history, it was at this critical time when the American military officer, James H.W. Thompson started his new life in Thailand after he was discharged from the army at the end of World War II. Thompson later settled in Bangkok where he established the world-famous The Thai Silk Company Limited and built a compound of traditional Thai house in Bangkok to display his remarkable Southeast Asian art collection.
After his disappearance in 1967, his house became the Thai House Museum, managed by the James H.W. Thompson Foundation. In 2003, the Jim Thompson Art Center was established in the same compound as the museum to serve as a center for textiles and art by holding temporary traditional and contemporary art exhibitions, as well as public programs and seminars focused on local, regional and international artists.
This multifaceted exhibition focuses on ongoing socio-political issues, as seen through the art of each of the 14 participants, all of whom have distinctly different origins and backgrounds, and were affected by the lingering remnants of a Cold War consequences that spans the globe.
Wolfgang Bellwinkel,
July 23th, 2019
Print on Epson Hot Press,
130cm x 180cm
Collection of the artist

Che Onejoon,
Tiglachin Monument, built in 1977,
Addis Ababa, Ethiopia, 2015,
Digital C-print, 60 x 86 cm

Heman Chong,
I WANT TO BELIEVE, 2016,
Print on papers,
variable dimension,
Collection of the artist

Vacharanont Sinvaravatn,
Countryside in the Afternoon, 2021
Oil on canvas,
80cm x 130cm
Collection of the artist

Supapong Laodheerasiri,
Humanity, 2019,
Publication, offset print on papers,
59.4 x 42 cm,
Collection of the artist

Parinot Kunakornwong,
10th April, 2021,
Mixed media installation,
Variable dimension,
Collection of the artist
FUTURE TENSE is about moving towards an uncertain future, a destination that we cannot reach without revisiting the past, contemplating the present and imagining the unknown future. The show encompasses diverse artworks under the theme of the Cold War in Southeast Asia and beyond as well as critical issues of our fast-changing and disrupted local and global realities. Artists reiterate the Cold War's impact on the current social and political instability by tackling such issues as geopolitics, remnants of Cold War military facilities and technology whilst questioning process of creating images. Often, they use storytelling to formulate their own experiences, micro-narratives and traumatic socio-political history to question, critique and reflect upon past regimes. Some artists are interested in uncovering the material and cultural landscape of both rural and urban areas to trace the birth of failed modernization. Their critical works manifest the contemporary artist's anxiety of the current era. FUTURE TENSE is the first of a Cold War exhibition series in which JTAC wishes to engage with diverse local and global art communities. It is our hope that with the commencement of this dialogue, we can discover other emerging possibilities.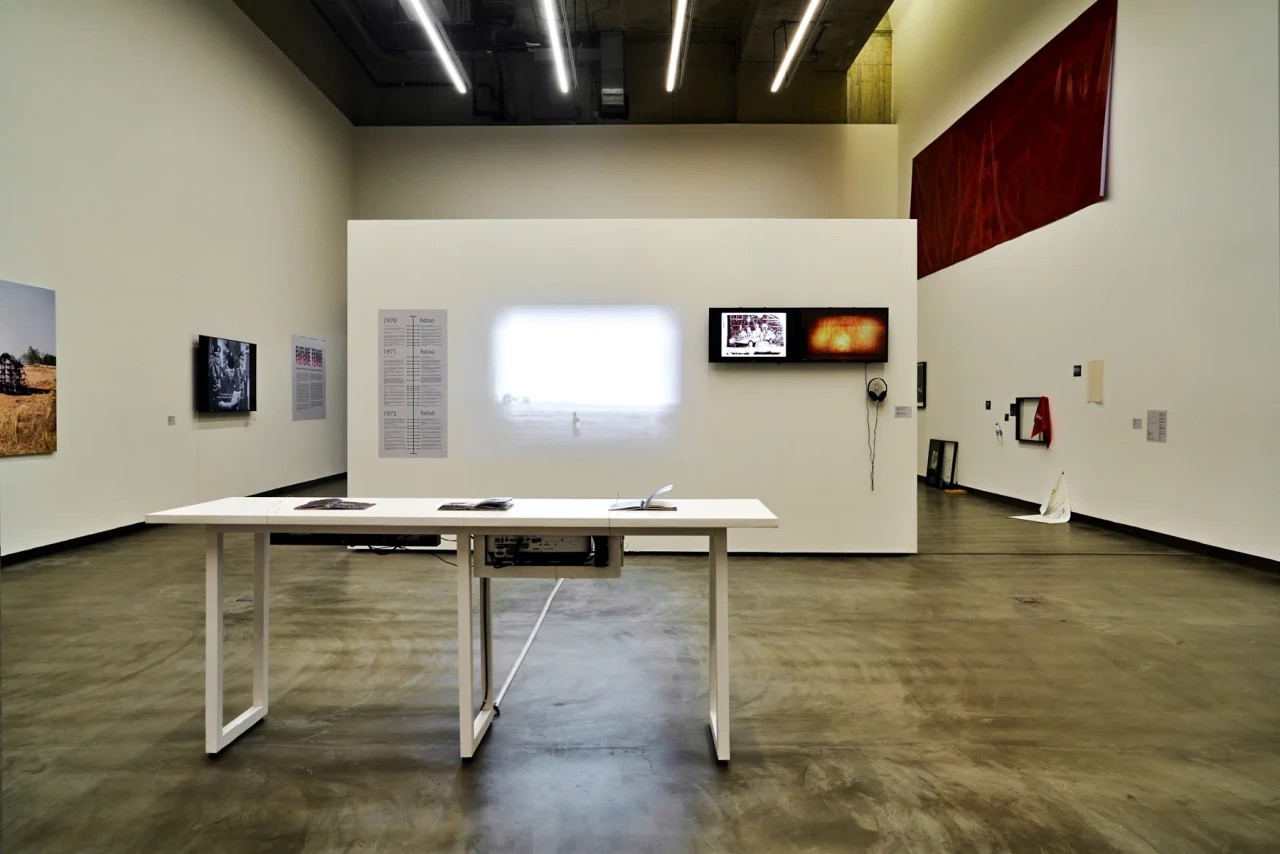 FUTURE TENSE is made possible by the generous support of the James H.W. Thompson Foundation, Mondrian Fund (Netherlands), Sony (Thailand), Goethe Institut (Bangkok), Samsung (Thailand), DC Collection, and Supernormal Studio.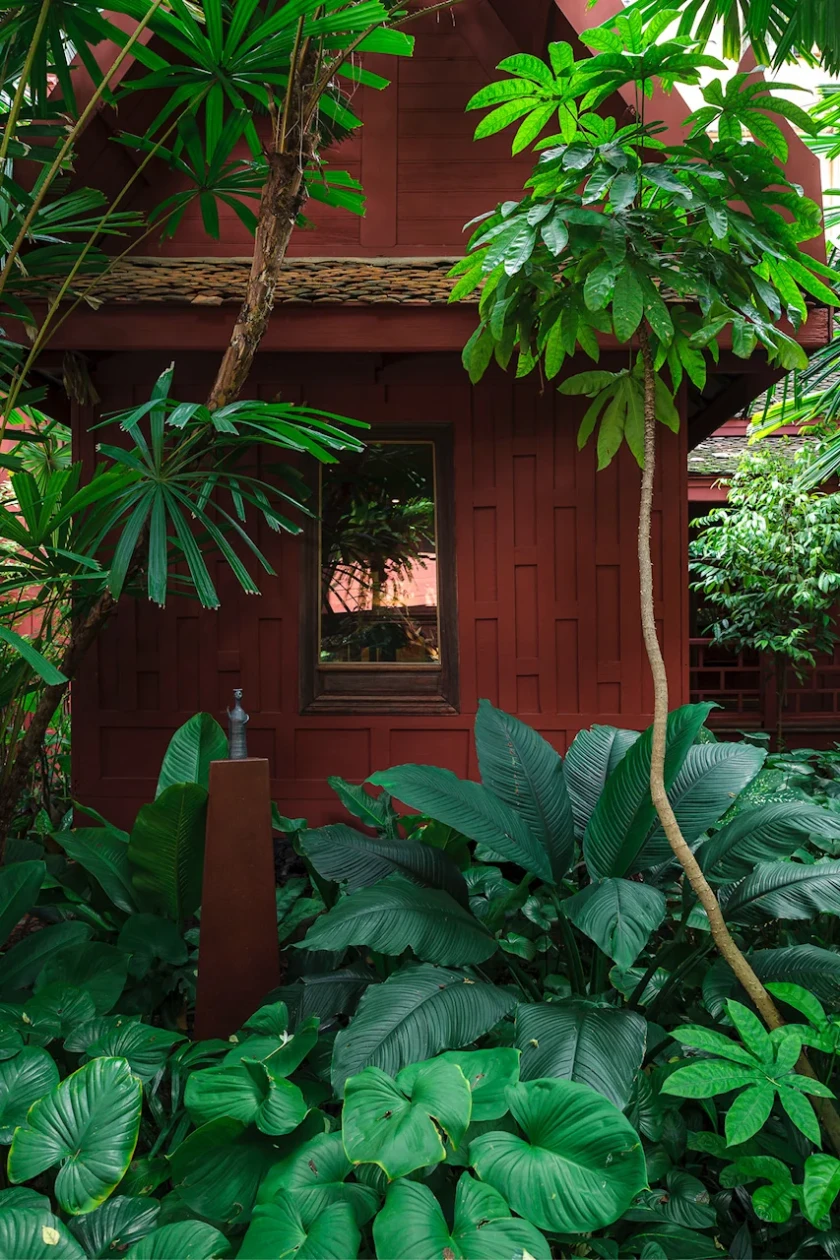 A Trail at the End of the World
by Dusadee Huntrakul
At Jim Thompson House Museum Garden

The Jim Thompson House Museum, in collaboration with Bangkok CityCity Gallery, invited Bangkok-based artist Dusadee Huntrakul to create works inspired by the museum's unique art collection. In asking questions on how we can live with the "New Normal" in the midst of a global pandemic, Huntrakul has installed his site-specific bronze sculpture project, A Trail at the End of the World, around the tropical gardens of the Jim Thompson House Museum, inviting guests to experience other lives among us and beyond. Inspired by Jim Thompson's art collection, the architecture of the house and the Museum Garden, as well as Thompson's mysterious disappearance while trekking in the Malaysian jungle in 1967, Huntrakul conjures up images of Thompson wandering along what he terms "the trail at the end of the world".
His other source of inspiration for this show is the book "The Mushroom at the End of the World; on the Possibility of Life in Capitalist Ruins" by Anna Lowenhaupt Tsing, which creates connections between rare mushrooms, several marginalized communities, and the global capitalist network, amidst a global ecological catastrophe.
The questions the artist raises resonate with our reality at a time when the COVID-19 pandemic has turned the world upside down. It forces us to stop, pause and think even as we fight against this deadly pandemic. The site-specific bronze sculptures represent monuments of thoughts and possibilities of implementing strategies and action in the present for a more plausible future.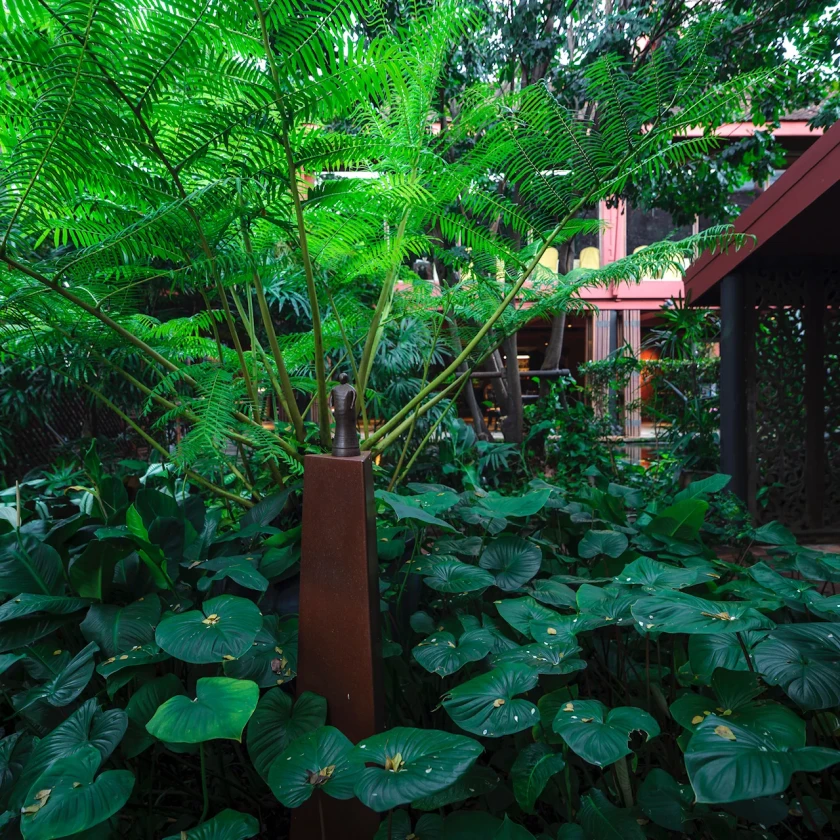 This project is a collaboration between Jim Thompson House Museum, Jim Thompson Art Center and Bangkok CityCity Gallery, Bangkok, with the support of the James H.W. Thompson Foundation.
Spinning Wheels
by Kawita Vatanajyankur
At Jim Thompson House Museum
Jim Thompson House Museum is pleased to announce a collaboration with Nova Contemporary, Spinning Wheels, a solo exhibition by Kawita Vatanajyankur. This exhibition includes selected works that correspond with and relate to the textiles industry on the second floor of Jim Thompson House Museum.
In Spinning Wheels, Kawita Vatanajyankur references the tasks undertaken by physical laborers in the textiles industry. In the work, she transforms herself into a hybrid of machine and organism, like a cyborg, and puts her body into arduous positions with repetitive motions. These actions are performed in quasi-nude form and set against a hyper-colored painterly backdrop. The constant motion signifies the territories of production and reproduction in a materialistic world - consumerism. In her work, her body becomes a site of tension for the struggle of human existence against becoming a simple cog in a machine.
Her meditative approach shows, for instance, a laborer's hardship yet at the same time shows the endurance and unwavering resilience against it. It also indicates that dualistic relationships of public and private, pain and joy, mechanism and self-enlightenment, resistance and acceptance can be physically manifested. Her performative oscillation between human and machine is suggestive of the possibility of human transformation and evolution. The site-specific and historical space of the Jim Thompson House Museum enables a contextual exploration of themes prevalent in her practice, including materialism, labor issues, feminism, humanity and machines.
This project is a collaboration between Jim Thompson House Museum, Jim Thompson Art Center and Nova Contemporary, Bangkok, with the support of the James H.W. Thompson Foundation. The artist wishes to thank 100 Tonson Gallery and Ban Sri Yan.
Dusadee Huntrakul
Artist
Dusadee Huntrakul was born in Bangkok in 1978 and earned his MFA from the University of California, Berkeley in 2013. His works, mainly sculpture, drawings and more recently ceramics, are at the intersection of visual arts, archaeology, ecology and natural sciences. His solo exhibitions include: They Talk, Bangkok CityCity Gallery, Bangkok (2019); There are Monsoon Songs everywhere, 100 Tonson Gallery, Bangkok (2018); To Dance is to be Everywhere, Chan + Hori Gallery, Singapore (2017). He has participated in international exhibitions, including Cosmopolitical Exercises with Joseph Beuys, K20 Museum, Dusseldorf, Germany (2021); Singapore Biennale, 2019; Every step is the right direction, Gillman Barracks, Singapore (2019); Sunshower: Contemporary Art from Southeast Asia 1980s to Now, Mori Art Museum, Tokyo (2017); and Beneath the Moon, Palais De Tokyo, Paris (2014). Huntrakul currently lives and works in Bangkok.
Kawita Vatanajyankur
Artist
Kawita Vatanajyankur was born in Bangkok in 1987 and earned her BA from RMIT University in 2011. Known for her videos and performances, Vatanajyankur believes art serves as a voice for the neglected and the marginalised. In 2015, she was a finalist in the Jaguar Asia Pacific Tech Art Prize and her work was included in the Thailand Eye group exhibition at Saatchi Gallery, London. In 2017, her work was included in the 'Islands in the Stream' exhibition in Venice, at the Asia Triennial of Performing Arts at the Melbourne Arts Centre, and in 'Negotiating the Future', Asia Art Biennial Taiwan. In 2018, she participated in the Bangkok Art Biennale. In 2019, she had her first solo show at Albright Knox Art Gallery in New York. In 2021, Vatanajyankur's works were included in the exhibition series, Collecting Entanglement and Embodied History, ERRATA at the MAIIAM Contemporary Art Museum (Chiangmai, Thailand) and Nation - Narration - Narcosis, at the Hamburger Bahnhof - Museum (Berlin, Germany). Her works have been exhibited at Singapore Art Museum, Dunedin Art Museum, MAIIAM Contemporary Art Museum, and MOCA Museum of Contemporary Art (Bangkok). She currently lives and works in Bangkok.
Jim Thompson House Museum and Museum Garden
The Jim Thompson House Museum was built by Jim Thompson, an American entrepreneur who came to Thailand in 1946 as a military officer. He settled in Bangkok and established the Thai Silk Company, working closely throughout the 1950s with the Cham Muslim weavers from Ban Krua community along the Sansaeb canal to create a cottage silk weaving industry. Across from the Ban Krua community, he decided to build a teakwood house, an interpretation of the Thai traditional house but with a modernist twist. He also collected Thai and Southeast Asian pre-modern art and artefacts.